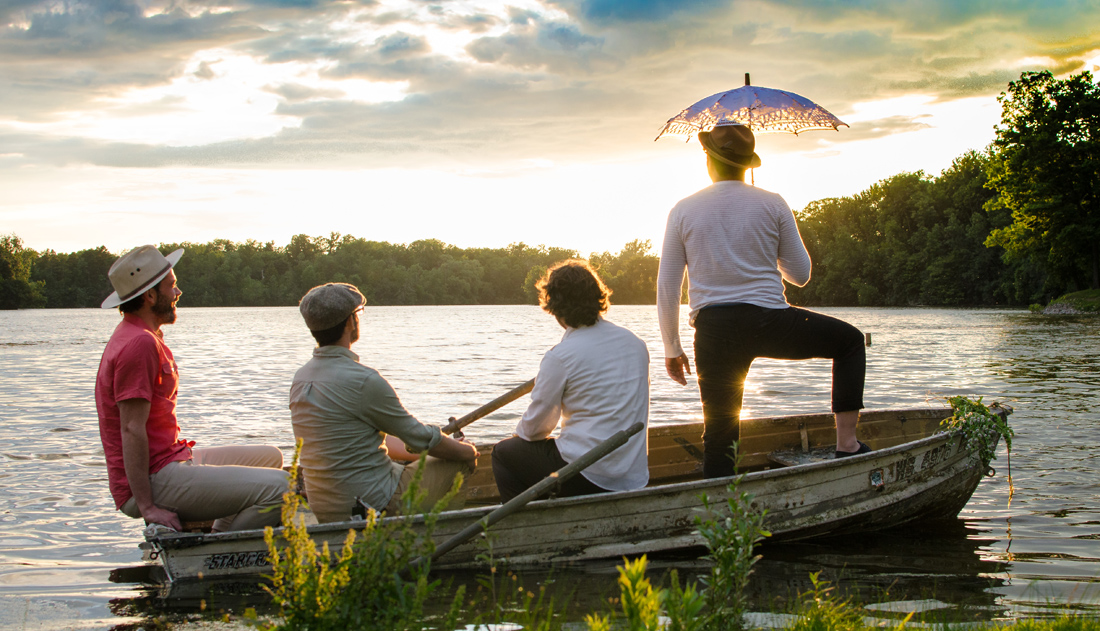 Order the New Album:
Kyle Feerick's debut full length album is in stores & online now! Download this track FREE & order the album
HERE!
News:
News
2NITE! Cafe Live @ Cafe At The Plaza from 6-9pm! I'll be joined by guitarist Sean Williamson! #softrockrules

Café Live is our acoustic summer music series in partnership with 88Nine Radio Milwaukee. Join us every Friday and Saturday night from 6-9 p.m. for Read More »

Tonight! Soft Rock Rules the South Stage @ Bay View Bash! 6:30pm! #bayviewbash

A Community Festival of Food, Art, Music, Crafts, Books, and Community Organizations "Striving to be a near zero waste Festival!" Bay View (Milwaukee) Wisconsin 53207 Between Potter and Clement on Kinnickinnic Avenue

The Shepherd Express is excited for Bay View Bash! Are you? We're on the south stage @ 6:30pm!

The Bay View Bash and Global Union keep Bay View busy, while Calexico, Beach House and Viet Cong keep indie-rock fans happy.