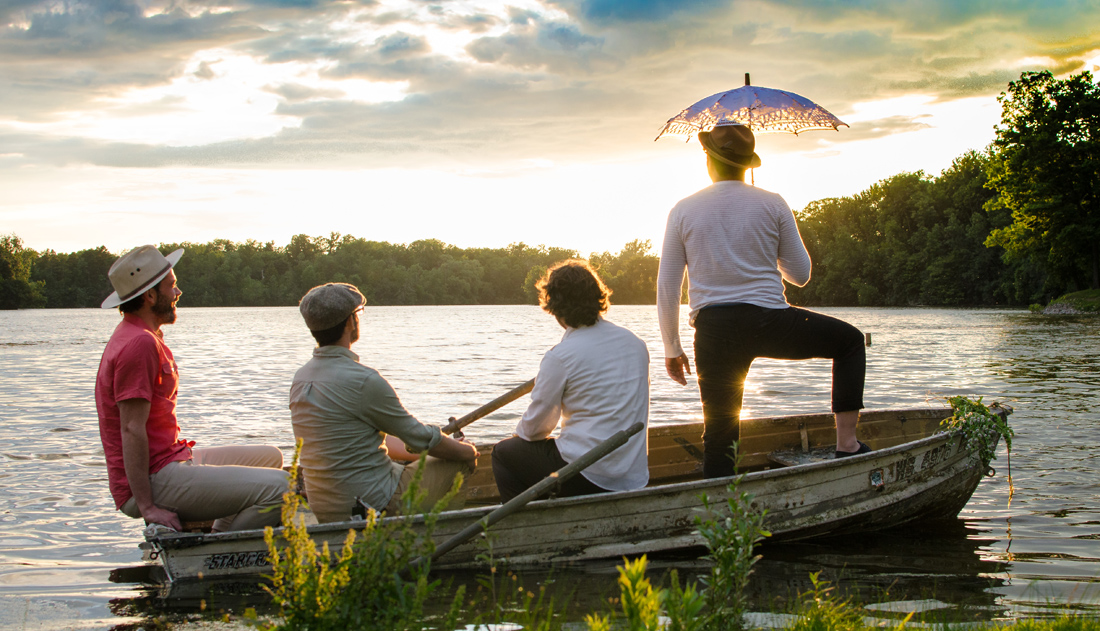 Order the New Album:
Kyle Feerick's debut full length album is in stores & online now! Download this track FREE & order the album
HERE!
News:
News
Kyle Feerick added 18 new photos — with Sean Williamson and 4 others at Summerfest.

We had a blast playing Summerfest this year! Check out some great photos by the one & only Berkley Burch Photography! #summerfest2015 #softrockrules

2DAY is the day! Soft rockin' Summerfest @ 3PM on the US Cellular Stage! #summerfest http://summerfest.com/artist/kyle-feerick

We're so excited to be back @ Summerfest on opening day! Come rock softly with us on the U.S. Cellular Stage 2moro @ 3:00pm! #summerfest

Recognized at "The World's Largest Music Festival", Summerfest hosts over 800 bands and 900,000 fans in 11 days in Milwaukee, Wisconsin.