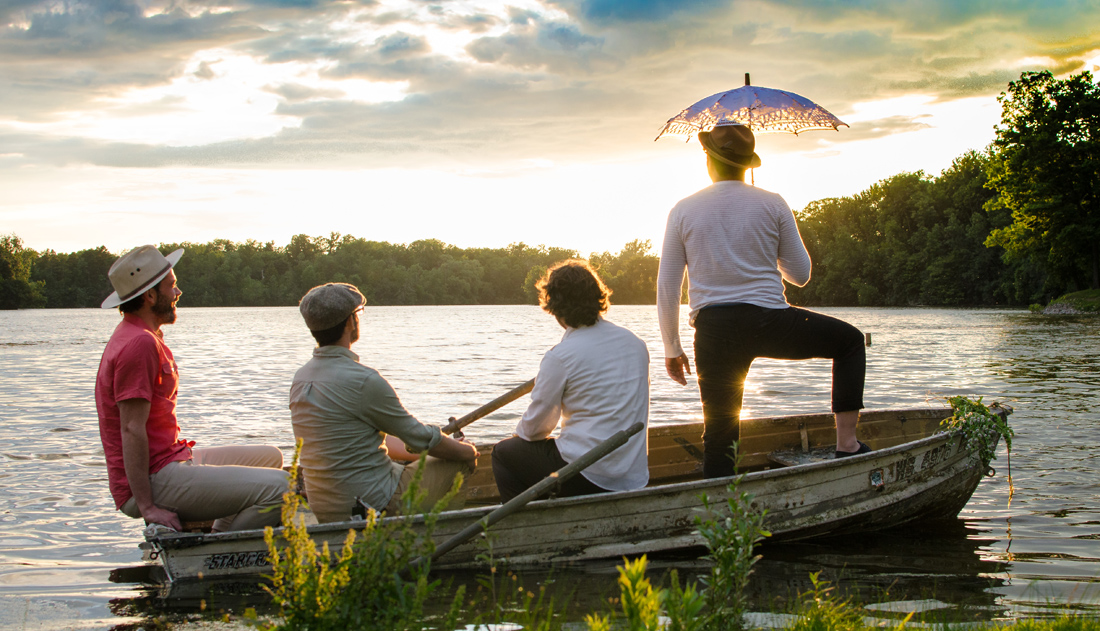 Order the New Album:
Kyle Feerick's debut full length album is in stores & online now! Download this track FREE & order the album
HERE!
News:
News
2NITE! Kyle Feerick Trio @ World of Beer - Wauwatosa! 9pm! Come get rocked...softly.

World of Beer is your local craft beer tavern offering music, beers, and more.

Excited to be part of this year's @Summer Soulstice! Hopefully it will be warm out by then!

Summer time is near, which means we're only a short time away from the next Summer Soulstice Music Festival. This year, the fest is celebrating its 15th year on the East Side with a full music line-up on Saturday, June 20 from 10 a.m. to midnight. on North Avenue.

Sad to announce that the Shank Hall show has been cancelled. But please go check out Kyle Feerick's music here...http://kylefeerick.com/

Kyle Feerick is a Midwest singer-songwriter with a soulful, uplifiting brand of folk-rock.