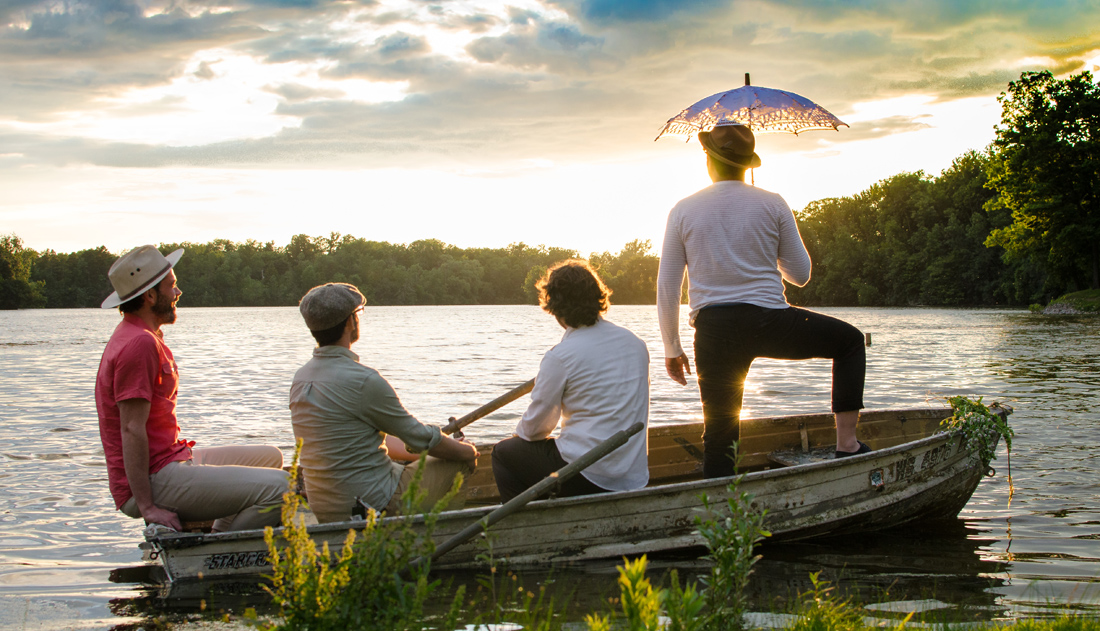 Order the New Album:
Kyle Feerick's debut full length album is in stores & online now! Download this track FREE & order the album
HERE!
News:
News
Cedarburg Cultural Center shared their event.

First Fridays - November 4th 6:00 Kayla Holland https://m.facebook.com/kaylalynnholland/ 7:00 Kyle Feerick Band First Fridays provides a kid's craft hour from 6:00 – 7:00pm. In addition, dinner will be available for purchase from the Yellow Bellies Food Truck and Cake My Design, LLC. Other activities include a local handmade art show and monthly art exhibit. The series is free of charge to members of the Cultural Center and children under 5. Non-member general admission is $5 at the door. Check out emerging artists as well as established WAMI Award winning bands. BIG thanks to presenting sponsor U.S. Bank along with additional support from Festivals of Cedarburg, Olsen's Piggly Wiggly, Fromm Family Foods, Visual Image Photography, Executive Search Partners-ESP and after party sponsor, Stilt House. #upbeatmusic #Dancing #CCCFirstFridays #USBank #Milwaukee #Ozaukee #SearchPartnersESP #LiveMusic, News Graphic Washington County Daily News Ozaukee Magazine 88Nine RadioMilwaukee Wales, Wisconsin Delafield, Wisconsin Yellowbelliestruck Cake My Design, LLC

Excited to be part of this fall's #FirstFridays @ Cedarburg Cultural Center on November 4th! We'll be on @ 7pm! First Fridays: Elizabeth Kashinn & Friends - Kyle Feerick Band!

Cedarburg Cultural Center updated their cover photo.

Kayla Holland and the Kyle Feerick band!