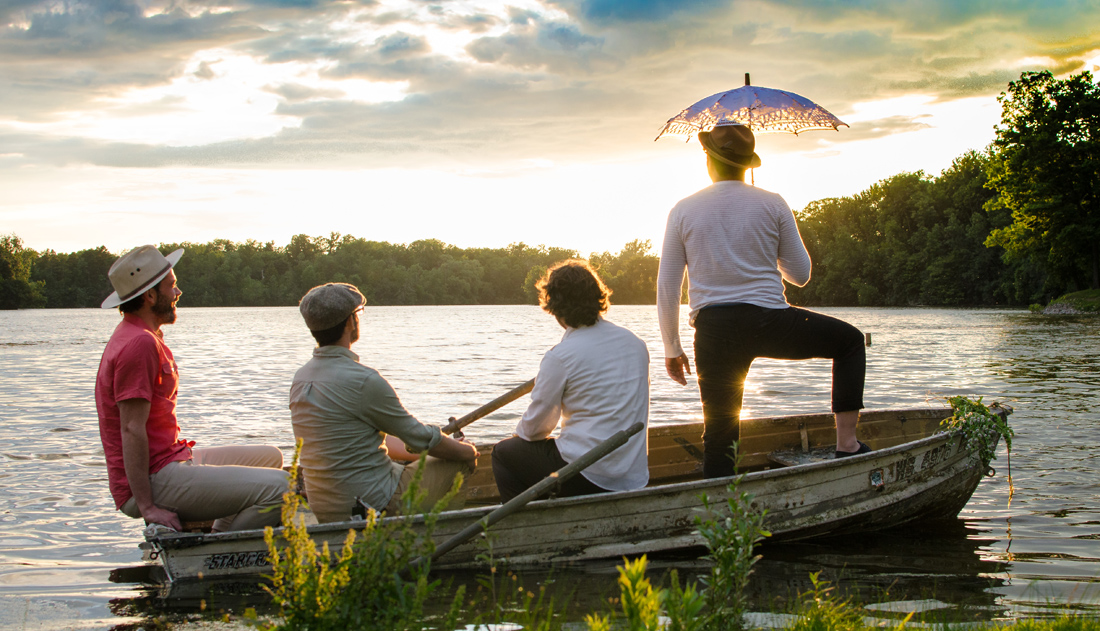 Order the New Album:
Kyle Feerick's debut full length album is in stores & online now! Download this track FREE & order the album
HERE!
News:
News
Voted.

Congratulations! You have been nominated for one or more categories in the 2014 Radio Milwaukee Music Awards. To vote, please follow the link provided below, and be sure to share this link with friends, family, and fans alike. Voting has already commenced, and runs through Sunday, November 23rd. We will be announcing the winners with a celebration at our Walker's Point studio on Thursday, December 4th.

To vote, visit: http://www.radiomilwaukee.org/music/help-pick-winners-2014-radio-milwaukee-music-awards

In addition to the Music Awards, you're invited to "Meet the Music Industry" Networking Party with Radio Milwaukee / Yellow Phone Music Conference from 5:00 – 6:30 pm at our Walker's Point Studios, on December 4th.

For more information on this event, visit: https://www.facebook.com/events/727959290612098/

Please RSVP to the networking event via e-mail at jbarney@radiomilwaukee.org.

It's that time again! Time for the Annual Radio Milwaukee Music Awards (#RMMA). Each year we honor Milwaukee's music-makers and we need your vote, now through November 23rd! Vote for your favorite Milwaukee Album of the Year, Band of the Year, Music Video of The Year. and more.
Shows
Date
City
Venue
12/04/14
Fox Point, WI
NSB Bar & Grill

Time:

6:00pm.

Age restrictions:

All Ages.

Address:

8649 N Port Washington Rd.

Venue phone:

(414) 351-6100.

I'll be performing with cellist Pat Reinholtz.

12/18/14
Fox Point, WI
NSB Bar & Grill

Time:

6:00pm.

Age restrictions:

All Ages.

Address:

8649 N Port Washington Rd.

Venue phone:

(414) 351-6100.

I'll be performing with Petyon Lencho on the upright bass.

12/19/14
Wauwatosa, WI
World of Beer

Time:

9:00pm.

Age restrictions:

All Ages.

Address:

418 North Mayfair Road.

Trio. I'll be performing with guitarist Sean Williamson & Peyton Lencho on the upright bass.

12/27/14
Cedarburg, WI
Silver Creek Brewery

Time:

8:30pm.

Age restrictions:

All Ages.

Address:

N57W6172 Portland Road.

Venue phone:

262.375.4444.

Trio.

01/03/15
Milwaukee, WI
Shank Hall

Time:

7:00pm.

Admission:

15.00.

Age restrictions:

All Ages.

Box office:

414-276-7288.

Address:

1434 N. Farwell Avenue.

Venue phone:

414-276-7288.

Kyle Feerick Duo. Along with guitarist Sean Williamson, I will be opening up for singer/songwriter Yonat. http://www.yonat.com/