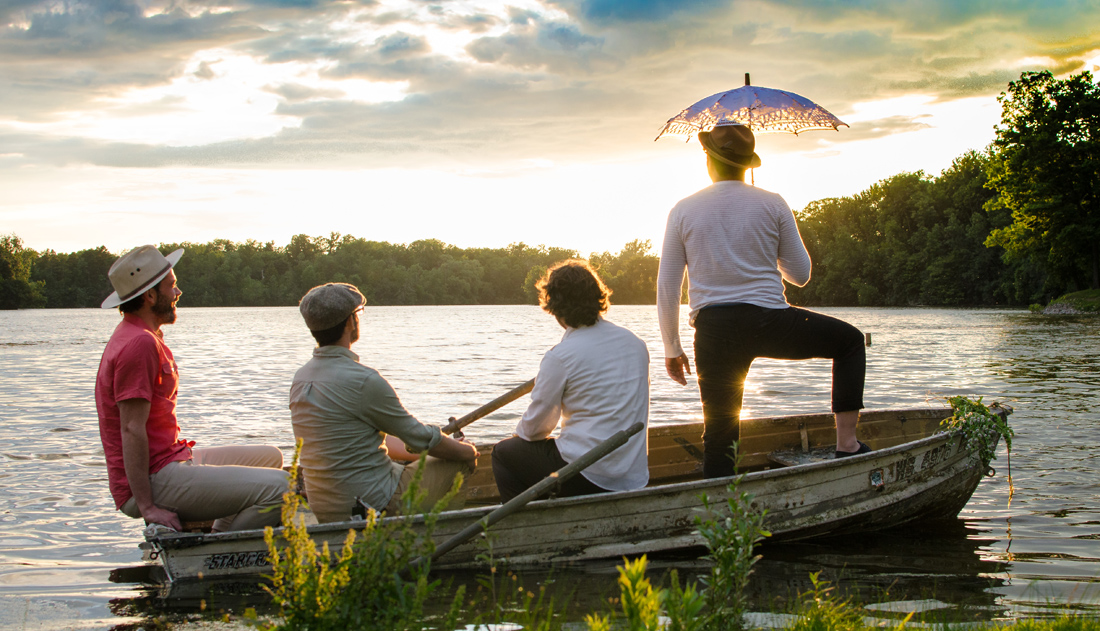 Order the New Album:
Kyle Feerick's debut full length album is in stores & online now! Download this track FREE & order the album
HERE!
News:
News
#SoftRockRules @ Harry's Bar & Grill in Shorewood EVERY Thursday from 6-9pm! This week I'm joined by guitarist Sean Williamson! Come on out!

#TT to this great video by Carl Stevens & Jake S. Miller for my first single on 45rpm vinyl "Just Listen!" The new album is on its way...keep an eye out! #softrockrules

Guest House of Milwaukee was live.

Happening now at #2016GuestHouseOpen - live music from Kyle Feerick!